Former Arsenal forward, Ian Wright says the Gunners will have a chance of overturning their abysmal season if the more experienced players within the club can step up their game.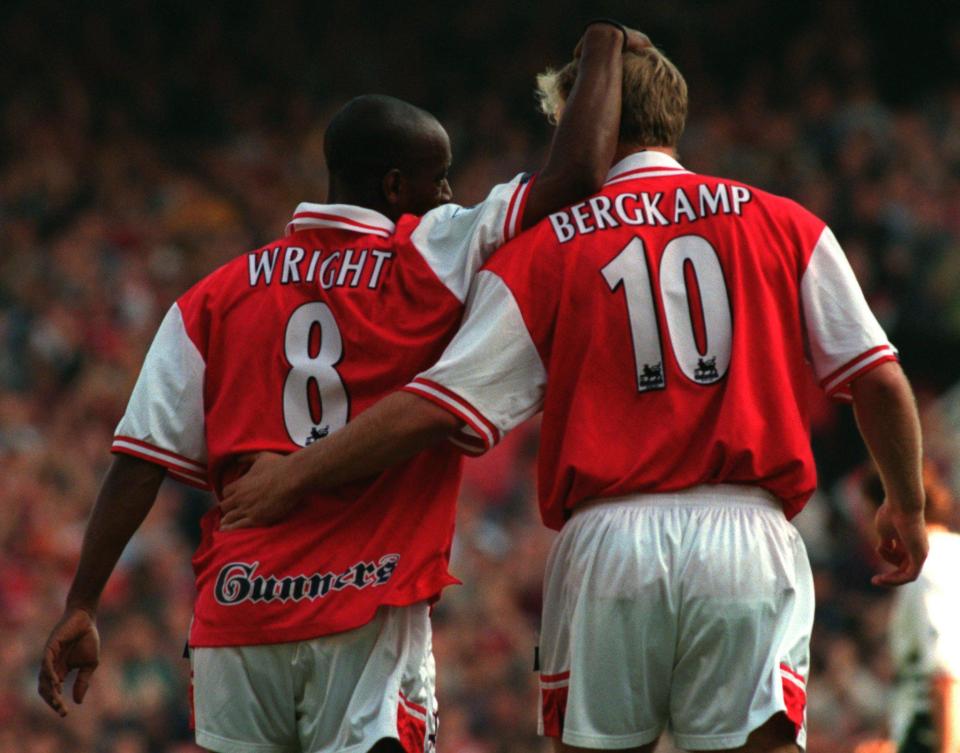 Other than Gabriel Martinelli, it is getting incredibly difficult to see any outfield player put in his best.
The Gunners are yet to record a win in all competitions for the past two months and since the sacking of Unai Emery and the appointment of Freddie Ljungberg, their tale has gone from frying pan to fire.

At the rate the season is falling apart, the Gunners are left chasing to avoid the drop.
The game against West Ham United is the first time Wright has seen any Gunners' clash for the past one month and the veteran maintains that if the senior players do not step and show the younger ones the way, it does not matter who is in charge in terms of coaching, the Gunners are going nowhere.
Other than the fact that Ian Wright probably wants to show off the humble we-used-to-be-it brag akin to the type Paul Scholes lets out everytime they ask him to be a pundit, it is hard to imagine the kind of people Wright is referring to when he says senior players given that almost all the old guys have gone and the new ones are still figuring out a way to contribute without pissing off the fans in one way or the other.
Both Emery and Ljungberg are incapable of digging Arsenal out of the position they have put themselves. It somehow feels like the only thing they can hope for is to avoid relegation no matter the amount of false hopes they might offer the fans till the season comes to an end.