The biggest positive point from Chelsea's FA Cup victory over Liverpool who is currently the Premier League leader has been revealed by Ian Wright. Jurgen Klopp's Liverpool has gone down to 2-0 defeat as they went through back to back losses for the first time in this season at Stamford Bridge.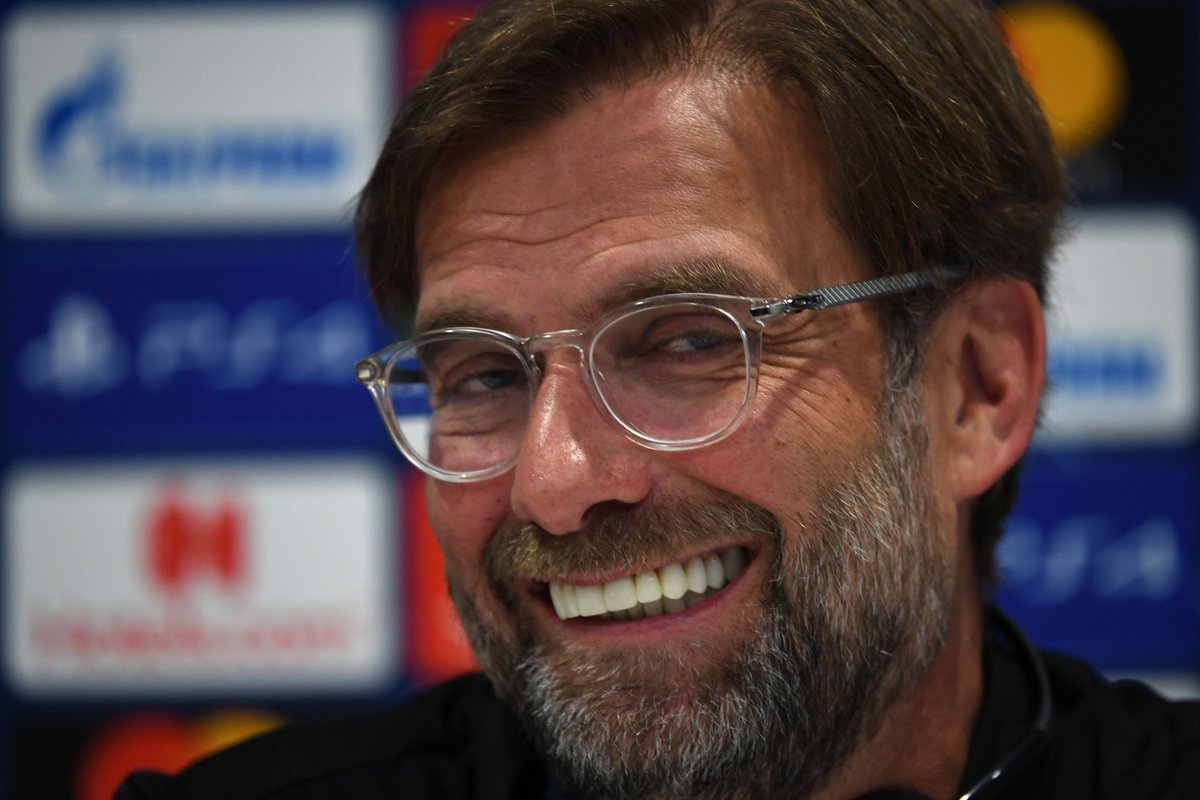 Liverpool was set to get done with their long wait to get a Premier League title but they were pushed out of the FA Cup by a brilliant Chelsea squad. The Chelsea team was helped by Willian and Ross Barkley with the scoring. When asked about if Kepa's return and Chelsea's clean record was the most enthusiastic or the most encouraging aspect for Lampard, Ian Wright replied that he does not doubt that.
Ian Wright said that the players have said that the clean sheet
is among the most important things. This can be felt as something that Frank Lampard has been talking about in the background lately. Glen Johnson who was a player for Chelsea and is the Liverpool defender started things about Kepa that he thinks Kepa has affirmed his place back in the team. Kepa has been off the field for a few weeks but at that particular match, he performed quite well.
Glen Johnson said that most of the chances provided to Kepa should be saved. Kepa could be seen shouting at the top of his lungs and pointing at the players throughout the game which impressed Glen Johnson. Alan Shearer who is a Premier League legend has urged Chelsea to use their strong defensive performance like a springboard in the League. Shearer also added that Chelsea should use the win as a positive move up to its full potential. Chelsea will play against Everton while Liverpool will play a home match against Bournemouth.