Arsenal legend Ian Wright has stated that he feels midfield outcast Mesut Özil should be playing games for Arsenal and not sitting them out. Wright, a former striker of the Gunners, is always ready to discuss anything and everything going on in and around the club and has recently voiced his displeasure at how the club have treated the German superstar.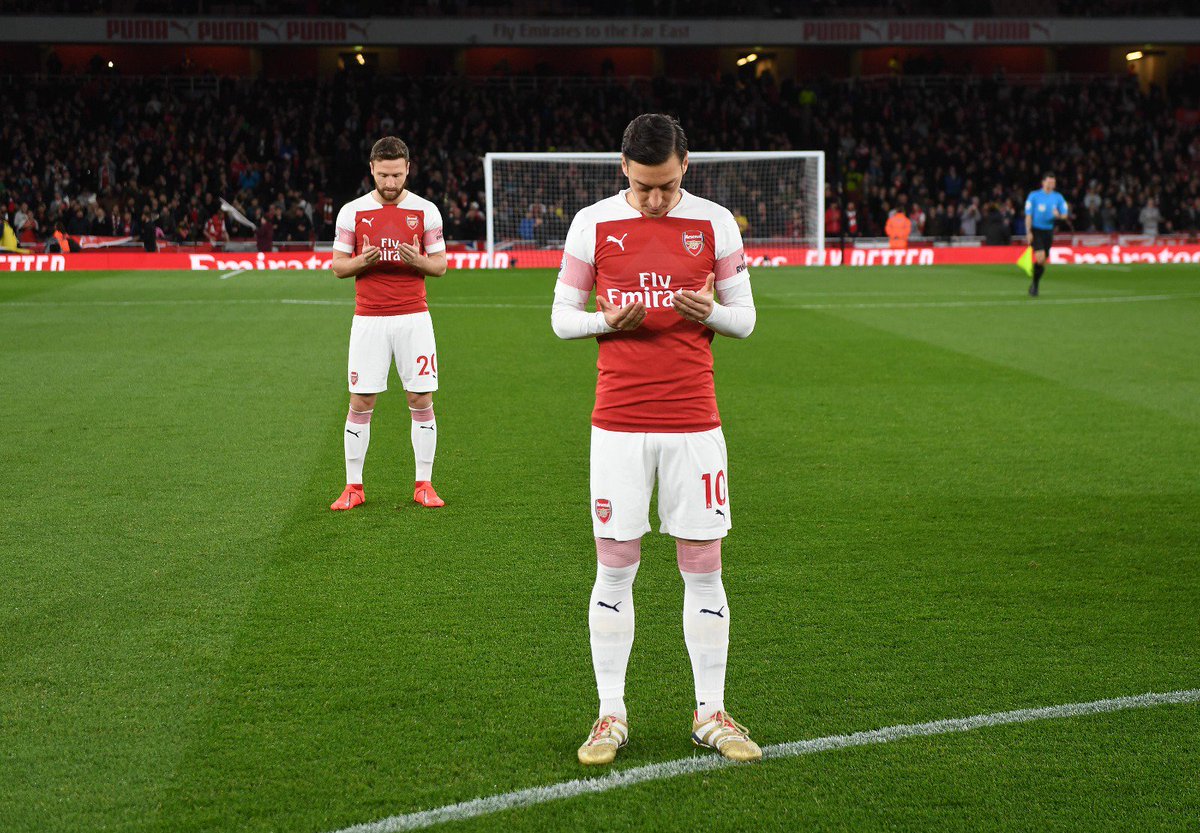 The former striker said that it is not Özil's fault that he accepted the wages that Arsenal put on the table for him, and it is equally not the club's fault that they made that kind of offer for the German playmaker. Wright was speaking on his podcast where he made these statements, and also added that it is so sad that Özil is not playing given how he always sends a clear message that he still wants to play for the club and see out his contract there.
According to Wright, things have not worked out as planned for both parties, but it does not mean that they should keep maintaining this bad energy that may be affecting the players and the dressing room generally.
Despite several reports claiming that Özil has been a bad egg at Arsenal, other media outlets have insisted that the former Real Madrid man has been very professional about the whole situation. Arsenal fans have been calling on the club to bring back the midfielder into the team whom they have already banished from both the Premier League and Europa League squads since earlier in the season.
While some believe it is the right decision for the club to take, others feel that it is very wrong and that the club would have been in a better position on the table than they currently are if Özil was playing.