There are a lot of problems at Manchester United currently and the players' ability to not play as a team is one of them, according to Arsenal legend Ian Wright. The Red Devils have not been in a good form in a long time and it has led to them not being where they would have lover to be in the Premier League table. They are also no longer participating in any Cup competition after they were embarrassingly knocked out of the FA Cup by non-Premier League side Middlesbrough. They had taken the lead in the first-half of the encounter at Old Trafford through a Jadon Sancho strike but they lost focus in the second half and conceded an equalizer.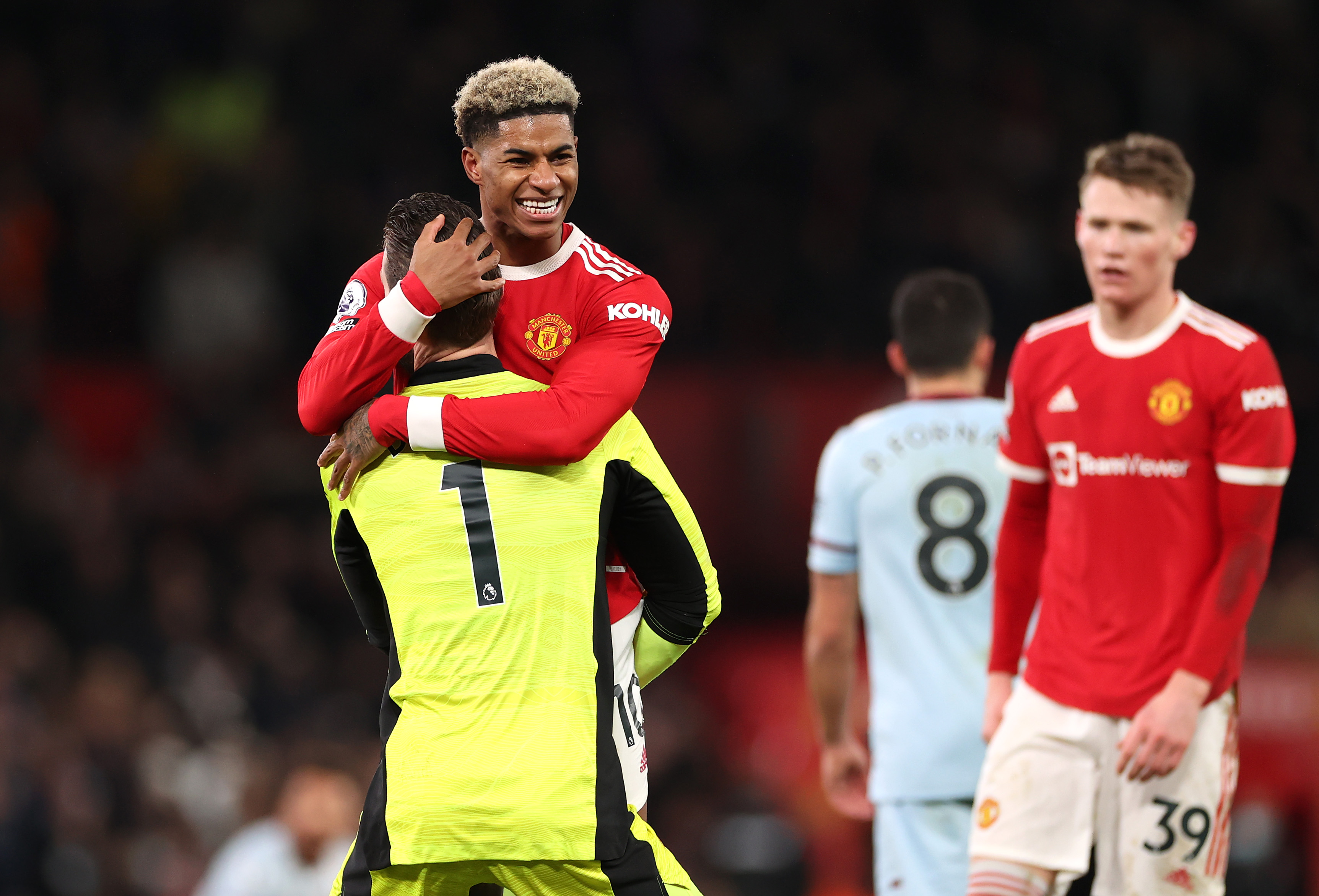 After 90 minutes, none of the teams could find the winner and the game proceeded to extra time. The extra half an hour of football between the two sides still yielded no other goal other than the ones scored in nornal time and they were eve tuakkt going to head into penalties. The penalty shootout was an intense one as every player kept scoring until it was Anthony Elanga's turn to take a deciding kick. He lost the penalty and it meant an automatic exit from the FA Cup for United.
Following the result, Wright stated that the United players do not play as a team and it would have been better if they did. The Arsenal legend added that sometimes, they fail to score goals because their attackers will proceed to shoot and miss the target even if their teammate was open and was in a better position to find the back of the net.
Speaking on Rashford, Wright said that the England international attacker has unfortunately found it hard to regain his form and it is taking a huge toll on the team.