Arsenal legend Ian Wright is worried for England despite their 2-1 victory over Nigeria in a recent friendly game ahead of the World Cup. Both sides clashed at Wembley with the Three Lions going 2-0 up at half time before the Super Eagles pulled one back through Arsenal star Alex Iwobi.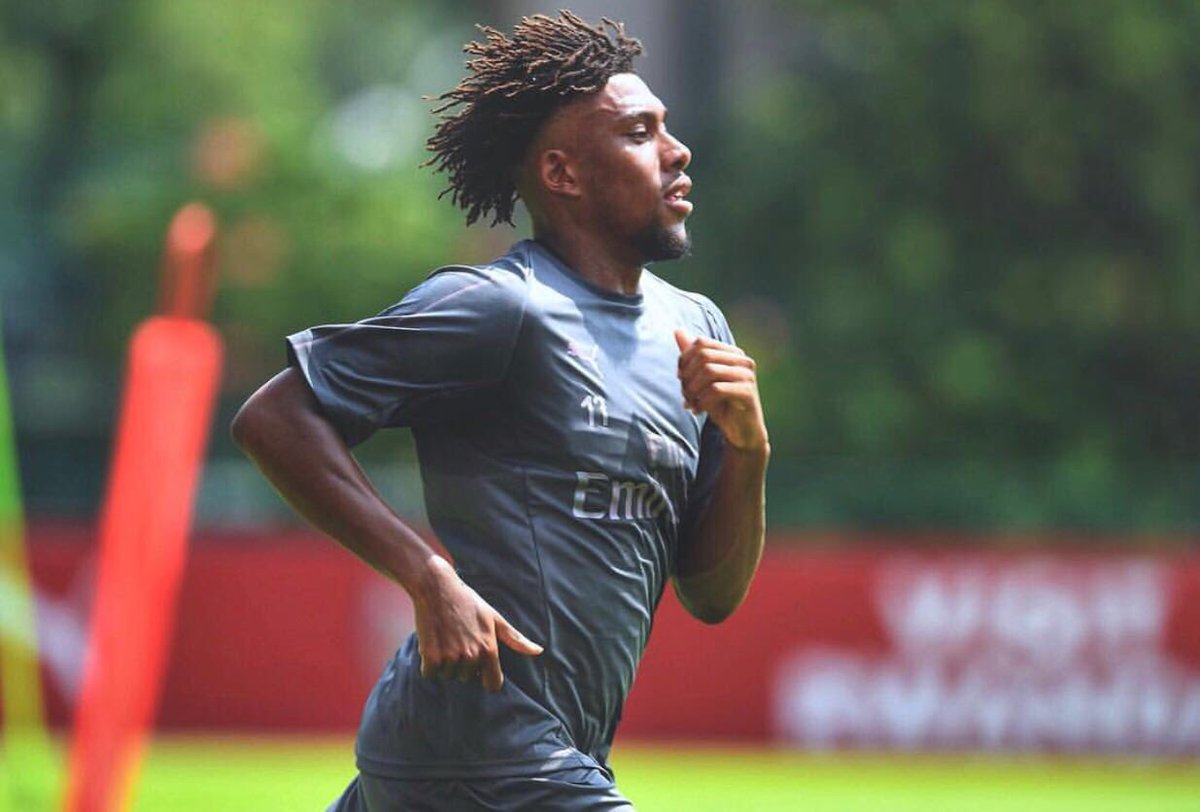 England started comfortably against the African side before a change in formation by Nigerian national team handler Gernot Rohr caused confusion amongst the England setup.
While Ian Wright is happy with the victory, he pointed out he was worried for the team with barely a week to the beginning of the World Cup finals in Russia.
"What was really worrying was when they changed their shape and we went into our shell a little bit. That needs to change. We don't want to do that.
"In the first half when we had chances, we can't lose our confidence because a team changed their formation," he said.
England manager admitted that his team struggled when Nigeria changed tactics, with the players matching them man for man. Though he was pleased overall with the performance of the team, it is obvious that this is a risk ahead of their tough group games against the likes of Belgium, Panama and Tunisia.
The SuperEagles themselves were disappointed with the result of the fixture. They would seek solace in the fact that they were able to successfully tweak the formation and pose serious threats to the ThreeLions.
They are hoping to defeat or shock Croatia, Iceland and Argentina so they would need to step up their efforts from the get-go against these quality oppositions.The team has promised to correct flaws ahead of the finals in Russia though.