Arsene Wenger has lately been more experimental compared to his former rigid self. The Frenchman spent money in the transfer market to lure Shkodran Mustafi and Granit Xhaka to the Emirates Stadium recently. Last term he bought Alexandre Lacazette for £47.7 million from the Ligue 1. He was smart and fast enough to get Sead Kolasinac on a free transfer from Schalke.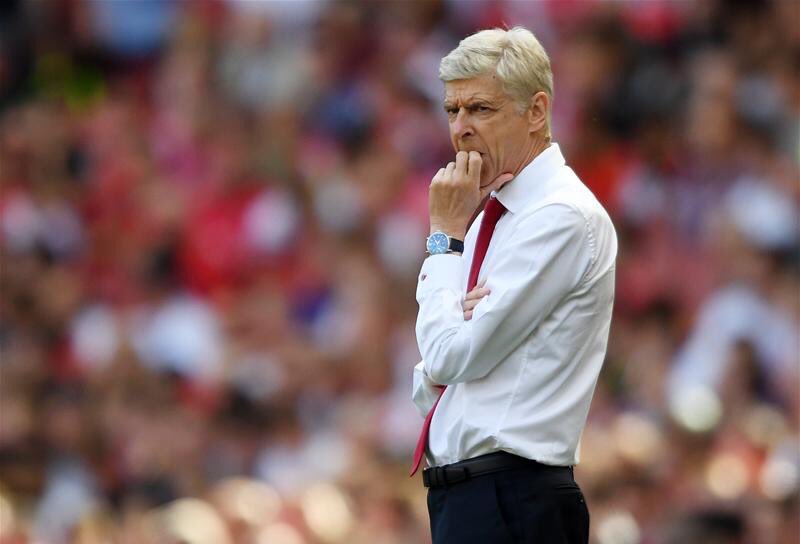 Wenger has now let Theo Walcott go, after more than a decade that he joined from Southampton. Walcott recently moved to Everton to get regular game time. Francis Coquelin also moved to the La Liga this January after Kieran Gibbs – who punished them in December in a league game – joined West Bromwich Albion last summer. These are stars that Wenger would ordinarily have remained loyal to, keeping them at the club.
Alexis Sanchez has finally moved away and Mesut Ozil could also be on his way out, though fans can still see him in action if they buy tickets at 1st4Footballtickets.com before the season is out. Wenger confirmed that Ozil was not leaving this January – that means he either extends his deal after the protracted delays or he walks for free. There is still Santi Cazorla likely to get sacked, Jack Wilshere, Olivier Giroud etc.
Obviously at the other side, Borussia Dortmund saw their star striker Pierre-Emerick Aubameyang move to Arsenal following the exit of Sanchez after the Gabon international opened up about how much he wanted to move after becoming frustrated at Dortmund.
For Wenger there has been a lot of activity and unresolved issues still. Time will tell if Wenger made the right move by reworking the team he has been largely rigid with for years. Hopefully he can convince top stars to join the team as he rebuilds even though they seem stuck in the Europa League now and the recent consolation – FA Cups – no longer come in.