Fans of the Premier League were sent into a frenzy following a report in the Sun on Sunday that the league authorities were considering completing the rest of the season in Australia. Manchester United legend Gary Neville had suggested that the league complete the game elsewhere behind closed doors. However, all these remain speculations, as per more reports.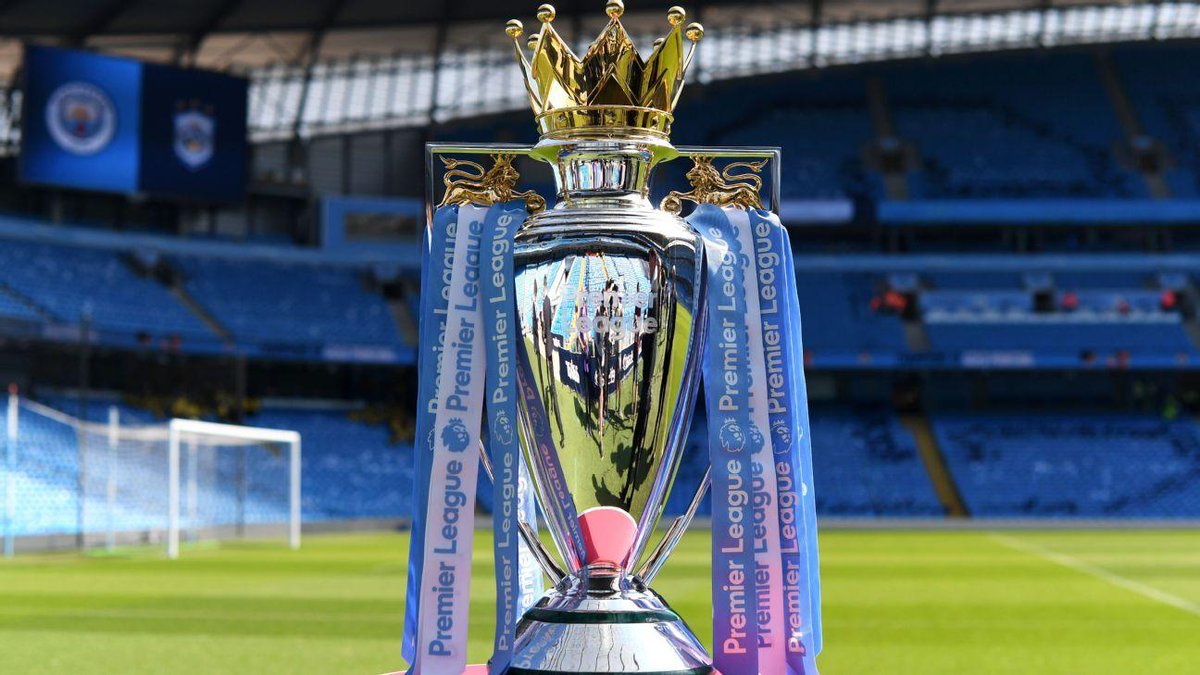 Former goalkeeper for Manchester United and Aston Villa Mark Bosnich opines that the possibility of completing the season elsewhere is nil. He argued that even Australia will not allow international travel for now and risk the spread of the virus.
Bosnich explained the difficulty in getting exemptions for 25 players per 20 teams aside support staff which could be up to 600 people. Plus, referee and other officials then over 800 people would then be flown to play games behind closed doors. Then with the time difference, being that Perth, Australia is seven hours ahead, the players would need to play when the UK populace would be awake to enjoy the excitement. He explained that all these means the league would remain suspended for now until things improve.
Bosnich added that clubs fighting for the Top Four and those hoping to avoid being relegated would prefer neutral grounds to complete the season even it would be a closed stadium.
Ex-Gunner star Charlie Nicholas asked that the season be concluded in the UK, especially with the government set to review the lockdown rules on May 7. He agreed the experience would be different from the footballers as there would be no drama, crowd support and the tension that adds to the build-up before a game.
Elsewhere football betting chiefs are furloughing staff and lamenting how the pandemic has ruined business. Betting turned to countries yet to lockdown until they were limited to a few nations worldwide. Betting companies would definitely be putting pressure on the Premier League to restart, being a money spinner. Nairabet owner Akin Alabi said they make more money in one weekend of the Premier League than a whole tournament of World Cup bets. Virtual bets and bets on other sports has not brought succor to the intertwined market of sports and betting.