There is a latest delay to the opening of Tottenham's new Stadium, which has put another question mark against whether the club will play Champions League football in it this season.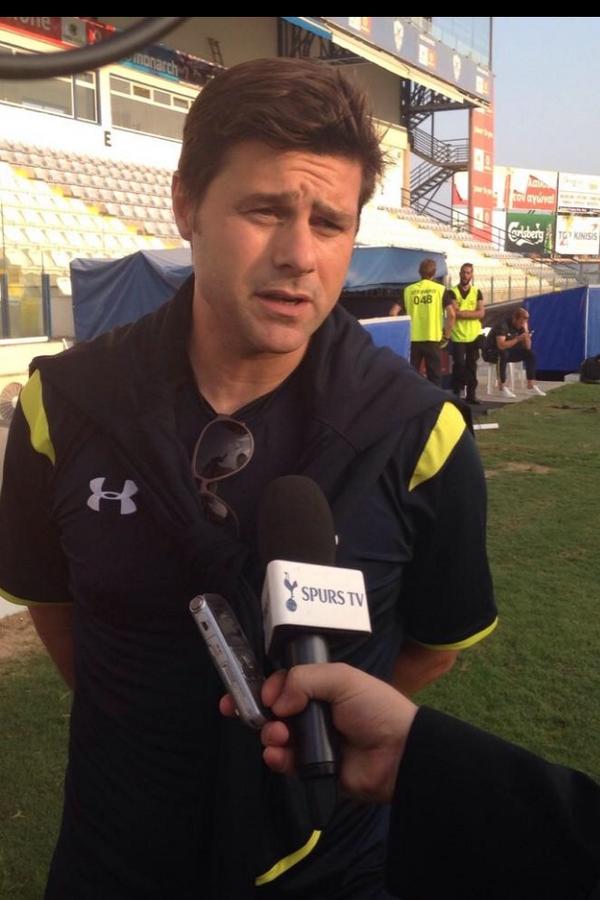 The authorities at Tottenham had slated their March 17 Premier League fixture against Crystal Palace as the first match in the ground, but that must now be rearranged as Roy Hodgson's side have progressed to the FA Cup quarter-finals. That means the earliest opening date for the new stadium is now April 6, when Spurs are due to face Brighton. That game is also in doubt because Brighton remain in the cup and would be due to play a semi-final tie on that weekend should they make the last four.
Their champions League quarter-finals are scheduled to be played on April 9-10, if and only they make it through the round 16 stage. If they play at home first, then there could be an issue as they are expected to make the next stage following a 3-0 lead already over Borussia Dortmund.
They won the first leg tie convincingly, which triggered their north London rivals' legend Ian Wright, to heap praise on Tottenhamfor their performance. Although Wright deleted the post on social media after receiving backlash from Arsenal fans. Wright admitted the quality of the team even in the midst of an injury crisis.
Europe's football governing body Uefa, have not ruled out the possibility of allowing Tottenham to play Champions League football in their new stadium, and like for the last 16,they will be allowed to confirm thevenue for a quarter-final home tie(if they make it through) at a nearer date.
Spurs coach MauricioPochettino, has admitted he fears that his team might eventually not get to play at their new ground this season, following a string of delays. Spurs would need two tests to qualify for the mandatory safety certificate before the new stadium is open to the public.
Tottenham who are placed third on the Premier league standings, take a trip to Dortmund on the 5th of March for the second leg of their last 16 tie. Due to the FA Cup the following weekend, and international break in the subsequent one, they will have to wait three weeks to play again after facing Southampton on March 9.