It is no doing that Arsenal are currently in need of several new signings this summer and it looks like they will be engaging in a lot of activities that will make them busy in the summer transfer window as well. The demand for them to sign new players has not only come from the fact that they need to start regaining their status as a big club in the Premier League, but it has also come from their fans who have been mounting huge pressure on them in the past couple of months, giving them reasons why they need to get more active in the transfer window and even providing them with a suggested list of players that they should be targeting.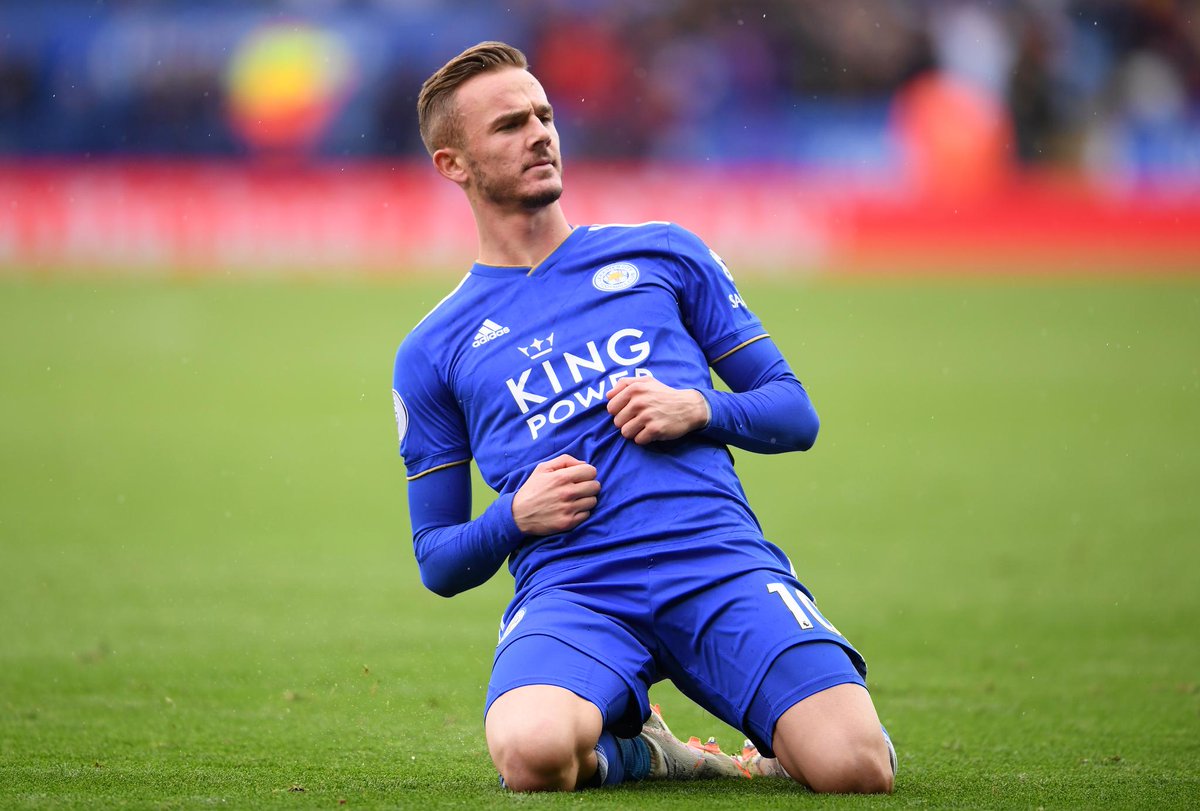 One of such fans is their former player, Ian Wright, who has been on the neck of the club in recent times trying to pressure them into changing their transfer strategy from just signing any random player to signing quality players for the right amount. Wright believes that Arsenal have been made to overpay for players in recent years because of their eagerness to make new additions to the squad, and the firmer player thinks days like that should be over now and a new Era should be introduced.
Wright has tipped the Gunners to go all out in their attempts to sign Leicester City midfielder James Maddison and also asked them to wrap up the deal as early as they can before another club hijacks the deal from them. A deal being hijacked from the grasp of Arsenal shouldn't be too far from the memory of the club's fans, with the most recent case happening two weeks ago after Aston Villa stole a march on the Gunners to complete a deal for Norwich City star Emi Buendia.
Wright says Arsenal need a player as creative as Maddison and it would do them a lot of good if they can sign the England international midfielder this summer.