Popular pundit Ian Wright opines that only Tottenham Hotspurs stands in the way of Chelsea lifting the Premier League this term.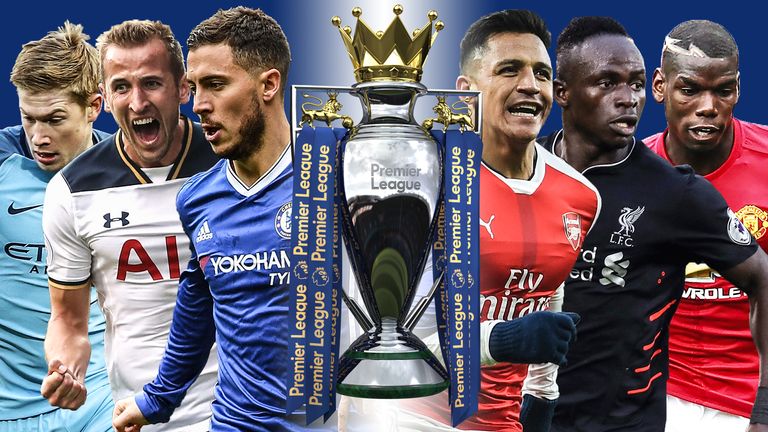 Chelsea have stubbornly refused to let go, maintaining their lead at the zenith of the top flight. The
Blues
are ahead of second-placed Arsenal by eight points with 16 games to spare. Tottenham and Liverpool follow in the league standings to complete the top four slots.
Manchester City and Manchester United place fifth and sixth respectively with Everton and Southampton keen on giving them a run for their money. Gunners legend Wright joins other analyst who say Chelsea may have run off with the league particularly if they see off competition in the next two or three weeks when their morale is high.
"It would be easy to say Chelsea will have the title wrapped up if they avoid defeat against Liverpool and Arsenal in their next two league matches, but it would also be a pretty ridiculous assumption to make," Wright claimed.
Chelsea lost their winning run against Tottenham recently and losses to the Reds and Gunners would dent their invincibility and give others the encouragement they need when they meet with the Blues in subsequent games. Their eight-point lead could easily cut down to just two points.
"Sure, Chelsea don't look like slipping up at the moment. And with the exception of Tottenham, the chasing pack are not exactly doing much to make Antonio Conte look anxiously over his shoulder. Whatever happens in the next two weeks, I still expect a few twists and turns. But Arsenal, Liverpool and Manchester City have to become a lot more consistent if they want to put the squeeze on Chelsea," Wright added.
Wright blasted Arsenal and Liverpool for their poor performances in the EPL last week with Liverpool losing to Swansea at home and Arsenal requiring a penalty last minute to defeat Burnley who have struggled in away games all season.