Arsenal legend Ian Wright has named Brentford midfielder Christian Eriksen as his signing of the season. The former Gunners striker said Eriksen is the signing of the season while he was on Premier League TV towards the end of last month.Ian Wright also said Danish international Eriksen would be a bargain for any club in the summer.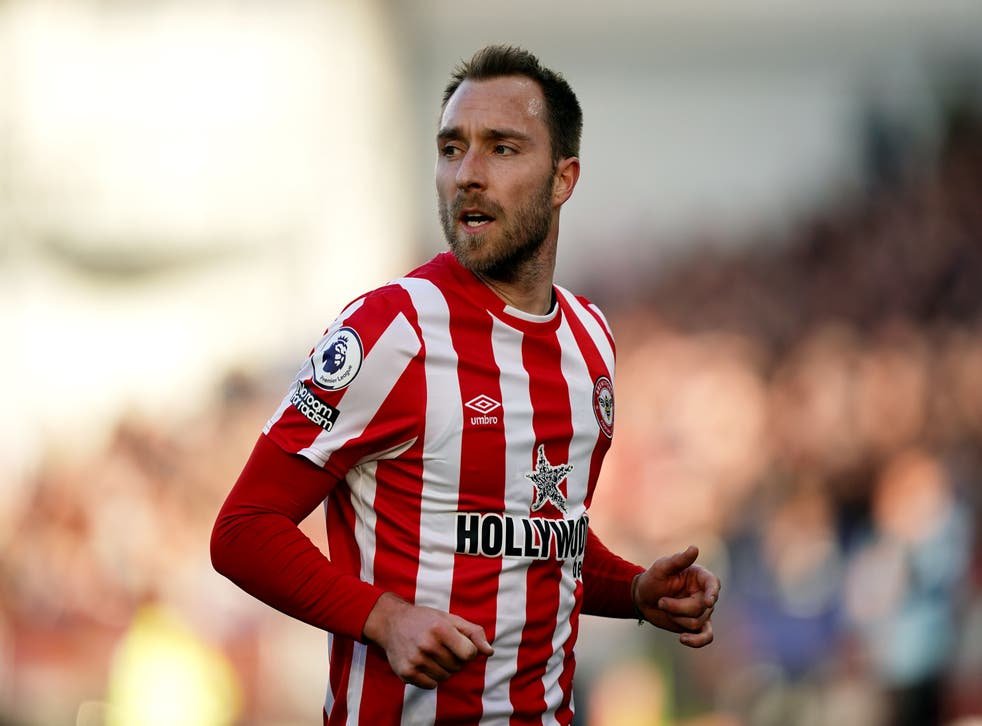 Eriksen would be a free agent when his contract at Brentford ends this month. The Bees want him to stay beyond his current deal with them. The Dane was given a six-month deal during the winter transfer window earlier this year as hesuccessfully made a return to professional football.
The return of Eriksento professional football at Brentfordwas a very positive one as he proved to be the catalyst for the West London club in the quest to finish above the relegation zone. The Bees finishedabove seven teams at the end of the season. Thanks to Eriksen and his teammates, Brentford finished well above the relegation zone. In eleven Premier League appearances, 30-year-old Eriksen scored once and assisted four other goals. His lone goal for the Bees came during the impressive away win over Chelsea in the West London Derby. He scored one of the goals as Brentford recorded one of the best results in their history via a 4-1 scoreline. German defender Antonio Rudiger gave Chelsea the lead at the start of the second 45 minutes before goals from VitalyJanelt (brace), Christian Eriksen and YoaneWissaturned the game on its head in favour of the Bees.
Ian Wright lauded the impact Eriksen made at Brentfordas he stated that the club could have been in a relegation battle during the final weeks of the season. According to him, the playmaker would be a fantastic addition to any team. He has been linked with clubs such as Leicester City and Tottenham Hotspur.