Former England and Arsenal striker Ian Wright said that there is no way that the current Arsenal team can challenge for the title. He said that the team will need some new signings in order to win the Premier League and he does not see this happening as long as Arsene Wenger remains in charge.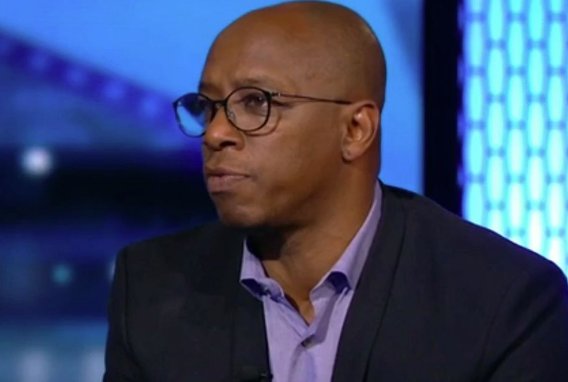 He said that the current team is only good to challenge for a place in the top four and that here also there is no guarantee that they will finish in the top four. He believes that both Sanchez and Ozil should have been sold during the summer since they do not want to extend their contract with the team. This will have given the manager time to look for a replacement, but instead, they have allowed these players to remain in the team.

Ian Wright said that there are so many players in the Arsenal team that has been underperforming for so long and that the manager has refused to offload them. He said that this is the reason why Arsenal has one of the highest wage bills in the country.
Ian Wright said that Gazidis had promised last year that there would be changes at Arsenal this season, but so far he does not see anything worthwhile that has happened.
He said that the team is still struggling and that they have not brought in enough quality in order to challenge for the title. He feels that the team has stopped progressing and they are now on a downward spiral.
He does not think that Arsenal will be able to challenge for the title this season as there are some other teams such as Manchester United, Manchester City, Chelsea and Tottenham Hotspurs who are far superior to them.