Arsenal striker Alexandre Lacazette has urged teammate Aaron Ramsey to stay put and sign a new contract with the north London giants. The Wales international has just a year remaining on his existing deal with the Gunners and talks over an extension are yet to proceed beyond the initial stage.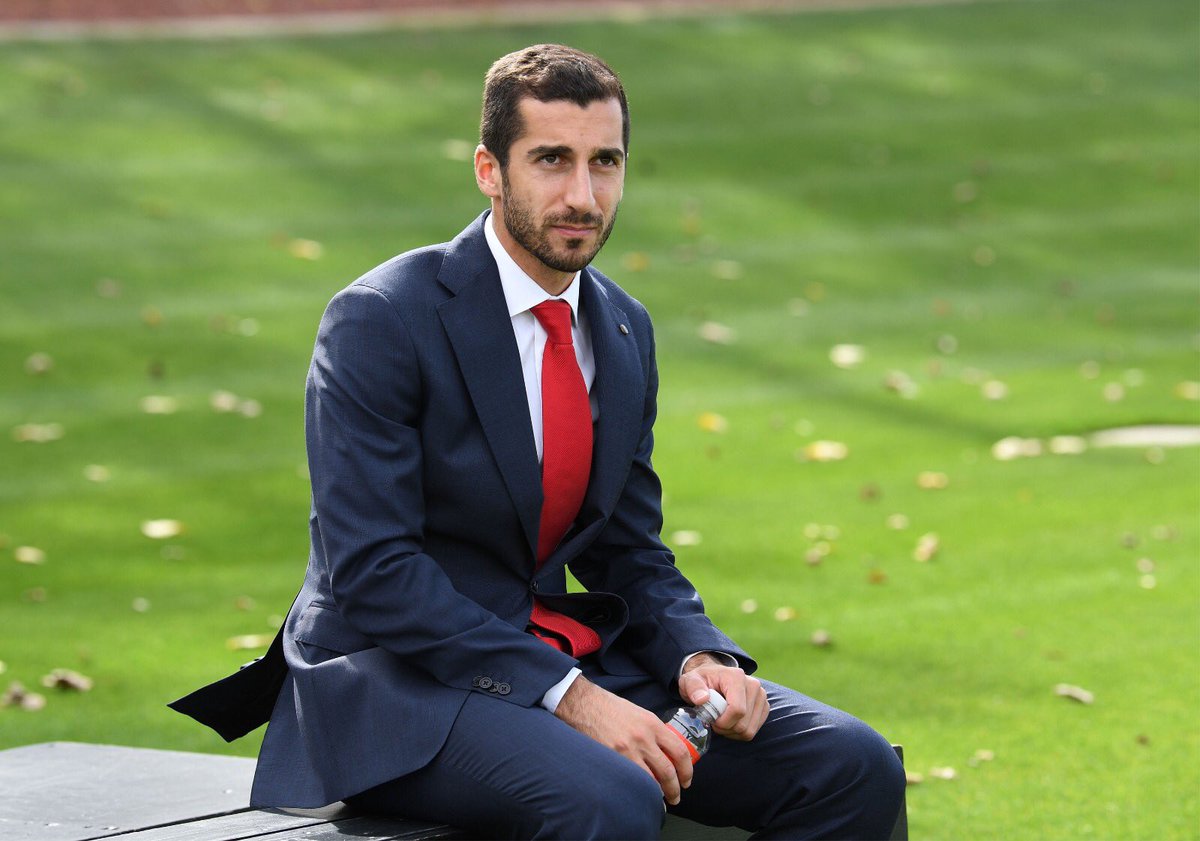 As such, there has been the speculation that the Gunners may offload him before the transfer deadline but Lacazette firmly believes the Welshman should extend his contract, he said:"Ramsey is really important. Aaron is there for maybe 10 years, he's a legend in the club so we have to be respectful for everything he has done. Of course, with his quality he can help the team to be better. He's an example for all the young players. Of course we need Aaron in the team."
Earlier this week, Ramsey revealed that he is unsure whether he would be able to extend his contract with the Gunners but the faithful will be hoping that that the Welshman is able to reach an agreement as the club have already lost a fan favourite in the form of Jack Wilshere to West Ham United this summer.
Wilshere managed to make 38 appearances over the course of the previous campaign but he nevertheless rejected the prospect of extending his Gunners contract after new manager Unai Emery refused to assure him of a regular gametime. Compared to this, Ramsey is in a much better position with Emery having the faith in his ability but the contractual terms are, for now, proving the stumbling block in a probable extension.
Ramsey is presently on a weekly wage of £110,000-a-week and he is said to be eyeing a contract worth around £180,000-a-week which would put him on par with Pierre-Emerick Aubameyang and Henrikh Mkhitaryan, who joined the Gunners during the 2018 winter transfer window.